Dom Jednorodzinny TYP2 – pow. 130 m2
Dom jednorodzinny TYP 2  to dwukondygnacyjny budynek ( parter + poddasze ) budowany  w oparciu o nowoczesną technologię Firmy YTONG. Powierzchnia użytkowa domu to ok. 130 m2. Spośród czterech domów z oferty Nowy Dom Holding charakteryzuje się najbardziej optymalnym zestawem cech użytkowych w relacji do ceny.
Możliwość budowy zarówno na działkach os. Zawada k/ Piły oraz os. Pod Klonami w Pleceminie ( gm. Tarnówka).
Dom Jednorodzinny TYP 2 ( 130 m2 ) – wizualizacja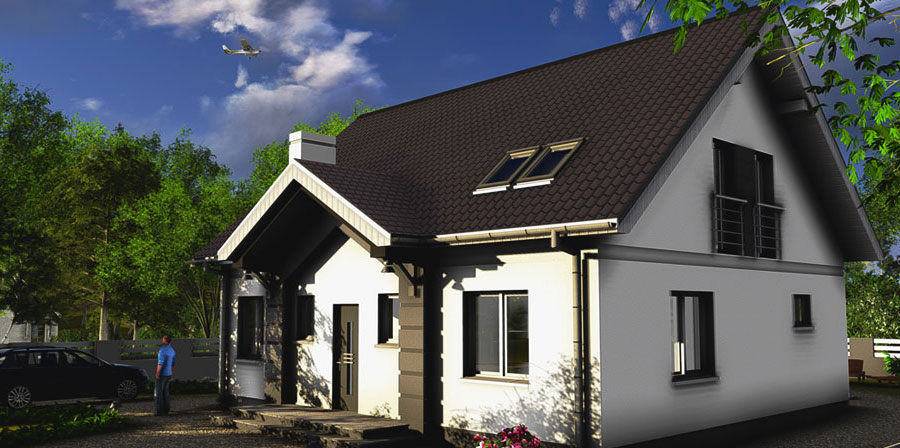 Kontakt bezpośredni z Nowy Dom Holding:
Agnieszka Nowicka
kom. +48 509 057 054
tel. +48 67 28 29 926
Kontakt z przedstawicielami w Pile i Poznaniu:


Senger&Partners Nieruchomości
Inne działki budowlane z oferty Nowy Dom
Inne domy jednorodzinne z oferty Nowy Dom